studio
studio
studio
studio
studio
miyagi
miyagi
miyagi
miyagi
miyagi
miyagi
miyagi
miyagi
miyagi
miyagi
miyagi
miyagi
studio
studio
studio
studio
studio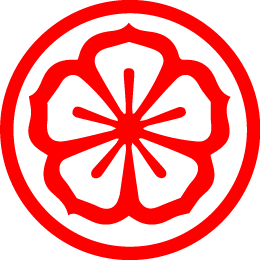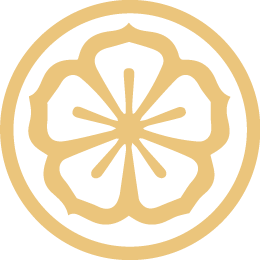 @ studio miyagi, we develop custom digital solutions. click here to learn more.

studio miyagi was founded with the beliefs of making coding more approachable. by doing different projects and having a flexible attitude we never stop learning. we believe that if we can expand this mindset we can develop a new generation of developers.
about studio miyagi
studio miyagi develops custom digital solutions. our focus is on complete service for our customers. we strongly believe that function and form are equally important to achieve a good digital product. also, we don't test on animals.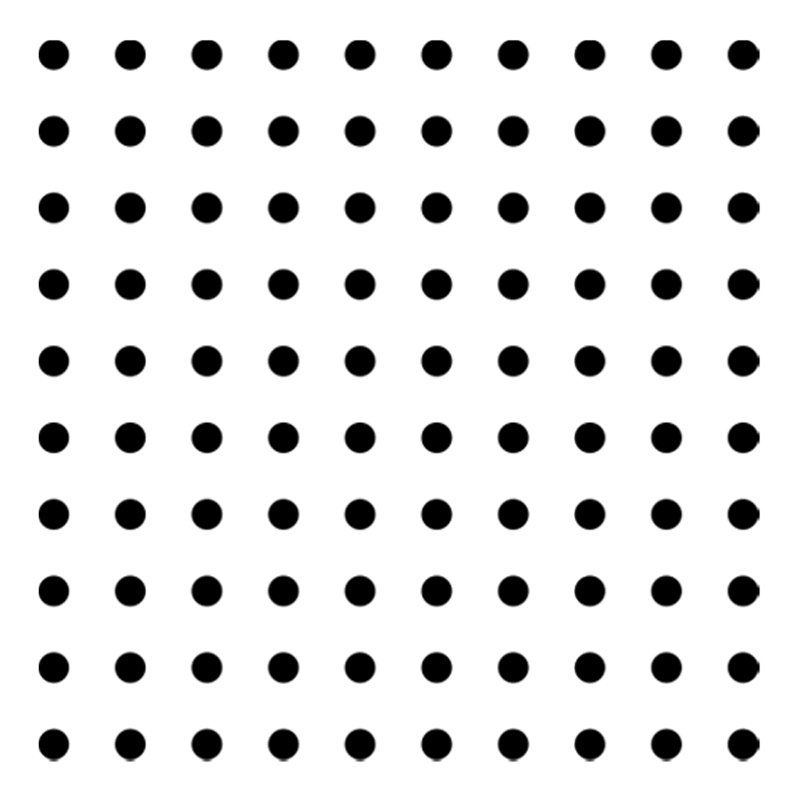 zeezout festival
ohm festival
tablomonto
hawc projects
ripple artists
etc solar
just do pit
mastermindz
vrijstad festival
zeezout
zeezout festival • ohm festival • tablomonto • hawc projects • ripple artists • etc solar • ani • just do pit • mastermindz • paradijs van het zuiden • vrijstad festival • zeezout
our recent projects
take a look at some of our recent projects. we provide a total service comprising of, but not limited to: the development of applications, UX/UI design, server management and digital strategy consultancy. If you're interested don't hesitate to contact us.

studio miyagi
we would love to work with you and create a solution for your digital needs. don't be afraid to send us a message or give us a call.

studio miyagi
hello@studiomiyagi.com
+316 27 38 5002

govert flinckstraat 346
1074 ce • amsterdam
privacy policy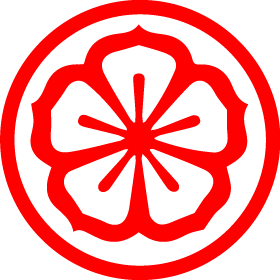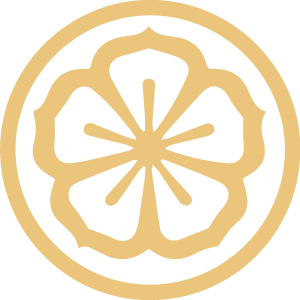 studio
studio
miyagi
miyagi
privacy policy